Warmly celebrate Jinjiang Huoju Hydraulic Machine Co., Ltd. won the "2017 Most Powerful Shoes Equipment Dealer" Award
The theme of the summit was "Iterative and Progressive", giving full play to the three major functions of the Summit Forum, the annual selection of China's footwear industry, and the study tour. The annual selection of the China Footwear Industry has set up two innovation lists: "Iteration Shoes New Retail Billboard" and "Innovation Shoes New Manufacturing Billboard", attracting thousands of companies to participate. J Jinjiang Torch Hydraulic Machinery Co., Ltd. won the 2017 award for the most powerful shoe equipment manufacturer.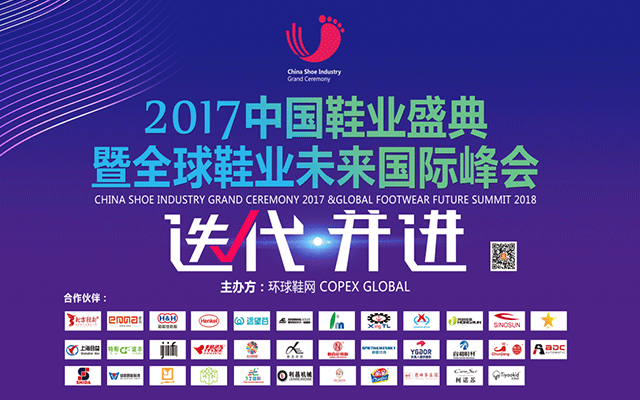 In the current shoe industry, production, marketing and service models are continuously updated, and Jinjiang Torch Hydraulic Machinery stands out from the background of the industries, people, technology and regional structure that affect the industry, and represents the industry's torch oil in Jinjiang City. Pressure machinery innovation and ingenuity quality affirmation and trust.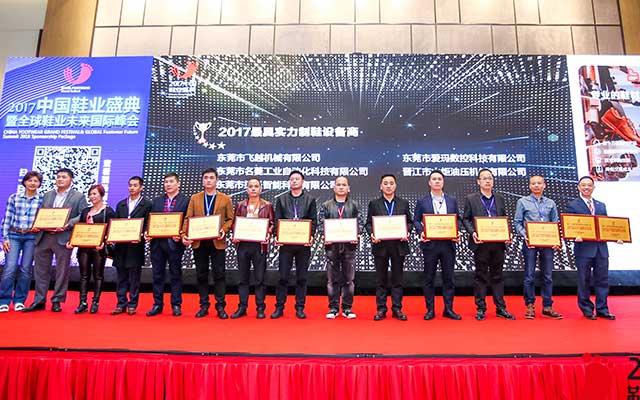 In the future, Jinjiang Torch Hydraulic Machinery Co., Ltd. will always uphold a quality-oriented philosophy, continue to research and develop, produce high-quality products, while focusing on enhancing product differentiation and competitiveness, let us look forward to Jinjiang Torch Oil Press Machinery Co., Ltd. is more open and bright future!
The China Shoe Industry Festival is a large-scale shoe industry online event jointly organized by the Global Footwear Network and the Footwear Association across the country. By searching for topics that best fit the development of the industry in the year, we strengthened communication among shoe industry practitioners across the country, promoted correct values and corporate development concepts, and promoted the overall level of shoe companies. The Chinese shoe industry festival has become the most influential domestic shoe industry. Shoe industry internet event.
Please feel free to give your inquiry in the form below.