Rubber sole materiel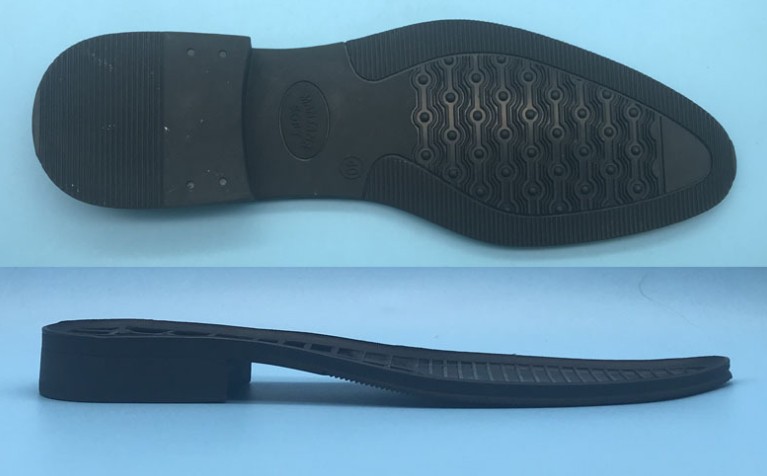 They have their own strengths: the rubber sole is a very traditional sole, but it is excellent in wear resistance and high temperature resistance. The RB sole is a new material that is light and easy to form.
Shoes made of rubber sole: Rubber is a natural material, a material from nature, so it has a green effect, so it is also commonly used on the bottom of safety shoes. Because it is a natural rubber sole, the density is relatively large. If it is made of a safety sole, it will often be heavier. With some special requirements of the original safety shoes, the whole pair of safety shoes can be heavy. However, in many cases, this type of safety shoes will still be chosen because it has a wear-resistant anti-slip effect.
RB sole, originated in Germany during World War II, RB sole is an environmentally friendly material, easy to hydrolyze, but in a normal dry environment, the physical properties are very good, first of all it is light, easy to foam molding, can be sprayed a variety of colors, wear resistance Fold, more suitable for sandals, beach soles and casual bottom. Because the PU has low temperature resistance and anti-slip performance, many PU soles are covered with TPR beef tendon or PVC tendon. It is obvious that the safety sole made of plastic material is very light, so the customer requested that the safety sole made of this material can definitely meet the lighter requirements. But in many cases, because this safety shoe is a special product, many times it will be made of steel and steel on the safety shoes, so the market for lightweight safety shoes is very large.
Please feel free to give your inquiry in the form below.